Welcome
TCG Chartered Professional Accountants LLP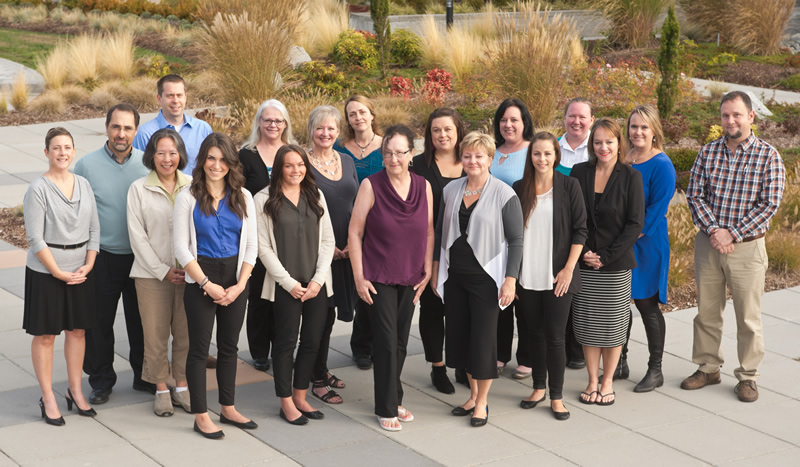 Our ongoing mission is to help our clients reach their goals by providing top-quality and reliable accounting- as well as audit, taxation, business consulting and other planning services while also having a positive impact on our community here on the Sunshine Coast.
[read more]

Serving
Serving the Sunshine Coast with offices in Gibsons, Sechelt, and Pender Harbour.
We provide quality personal and corporate tax services in addition to year round bookkeeping and accounting services. We also offer professional tax preparation and advice and non-residence compliance filing.  
Links & Resources
Links to helpful accounting information and other financial related websites & resources
[click here]